Unlike many folks using recycled materials, WILL Holman of Object Guerrilla has an eye for style, as evidenced by the inspired Zip Tie Lounge Chair, above, a flat-pack armchair made of plywood panels sewn together with zip ties. His new book Guerilla Furniture Design contains chapters on Guerilla History, Sustainability, Philosophy, The Guerilla Workshop and Design Fundamentals, along with 35 practical designs for building "Lean Modern Furniture with Salvaged Materials". 


The Zip Tie Chair requires 16 square feet of plywood, 44 zip ties, and no tools for assembly. (YAY).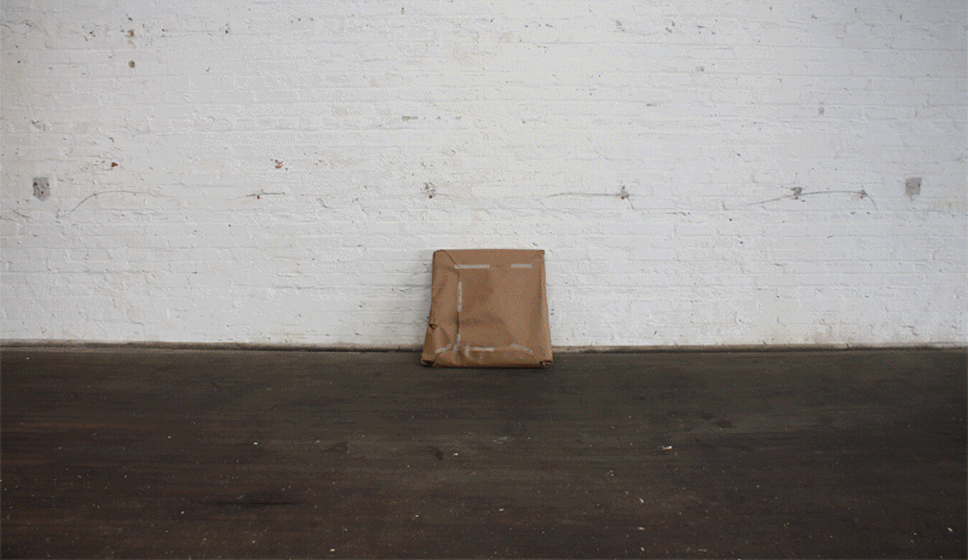 Many of Holman's creations are featured on his website Object Guerrilla, with links to cut lists and his DIY's on Instructables. We especially like this flat-pack credenza, which could easily be made a bit more finished…

…it too comes together easily, with minimum of fuss. (Buy the cut list for.99 here.)
What we like most about the book is the clever ideas we can canabalize from his ideas to employ as we wish, like the leg mechanism from this folding table.
Holman's designs included more sophisticated iterations like this hairpin leg table that rethinks Henry Glass's ingenious hair pin leg design in 1941 for American Way furniture.
via Unconsumption