I didn't realize how naturally brutalist concrete sidewalks are — drab gray, strangely crude— until I saw leaves painted on the sidewalk outside a Harlem plant store. The harsh, dreary slabs were transformed and seemed to be casting light and a feeling of whimsy and charm.
It made me wonder why sidewalks are rarely embellished. They are a natural canvases…
Though designer Paola Navone has long used the technique to embellish her floors in Greece…
… It is easy enough to do with stencils. (Directions abound online like this how-to from Hometalk.) You position a stencil on the concrete (first, painting it with a base color if you wish), and brush or roll the stencils with durable paint to leave their design behind…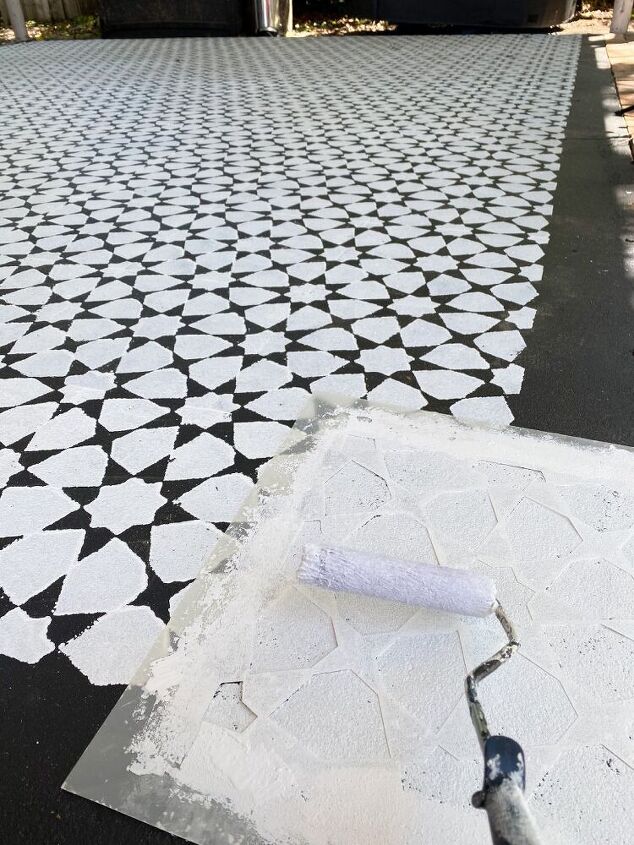 We've discovered all sorts of designs that would be jazzy and uplifiting at Etsy shop Cutting Edge Stencils (which also sells equipment) and on Amazon…
A mandala might be swell, to spark an instant walking meditation….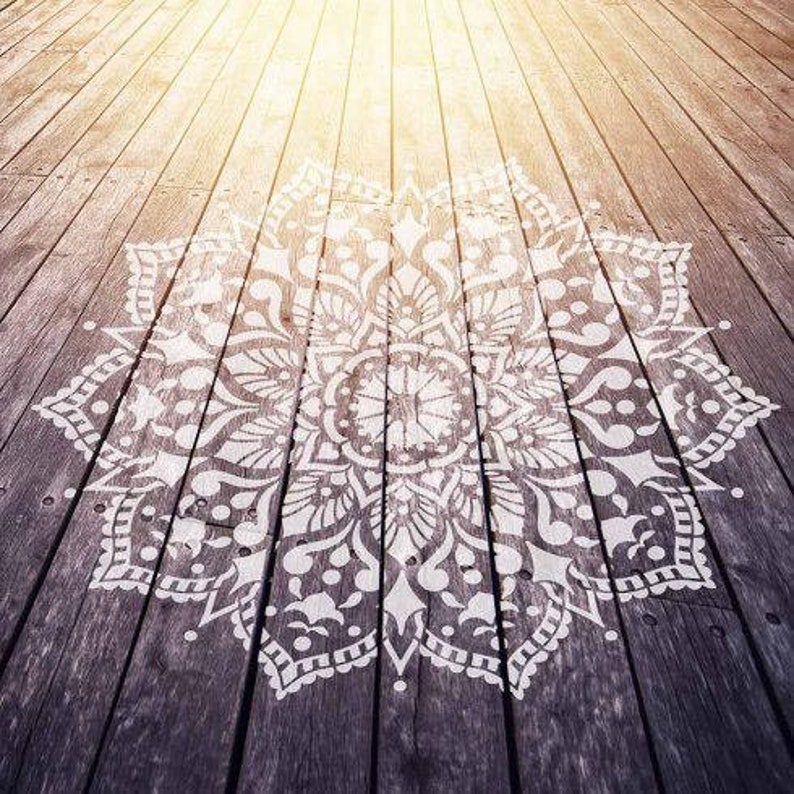 Or make them yourself by cutting designs out of big sheets of polypropylene or heavy paper. We're inspired by these banged up floors tattooed with bold shapes…
Related Posts