Our friend Thomas Ashcraft is an artist, naturalist, Electroreceptor, scientific instrument builder and radio astronomer who spends his time looking UP, recording the activity of meteors, fireballs, space dust and Transient Luminous Events — lovely and mysterious emanations of light — that have gained him some renown (bottom image)
Here's a wondrous accidental avian moment Tom's instruments caught one evening in New Mexico. (with poem)..
…A hawk flying across the sun…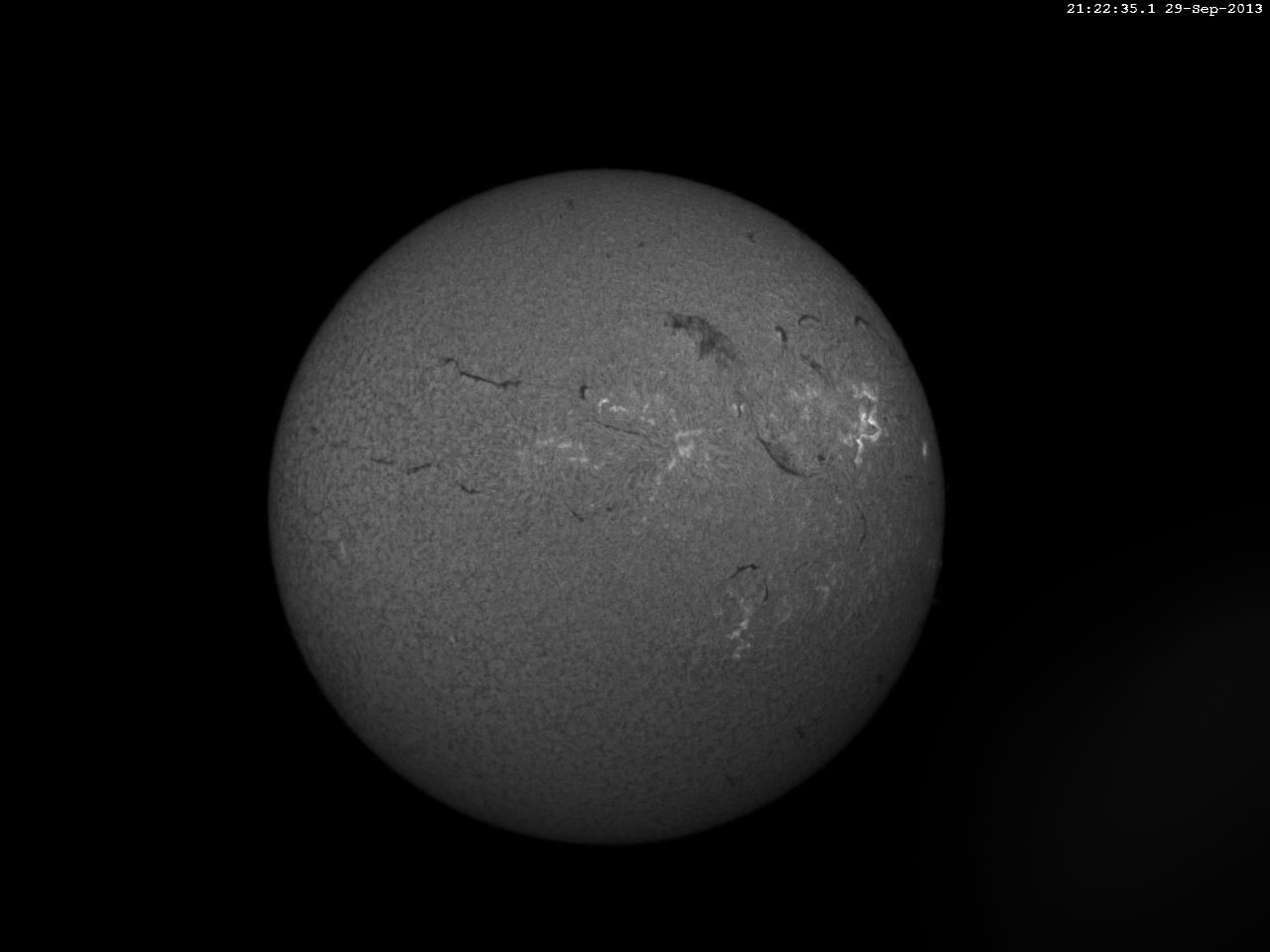 View it full screen here.
We had almost given up hope of finding a poem equal to the poem it already is, until we found Anne Sexton:
You can read about Tom and his work with sprites in the New York Times, or just visit him at Heliotown.